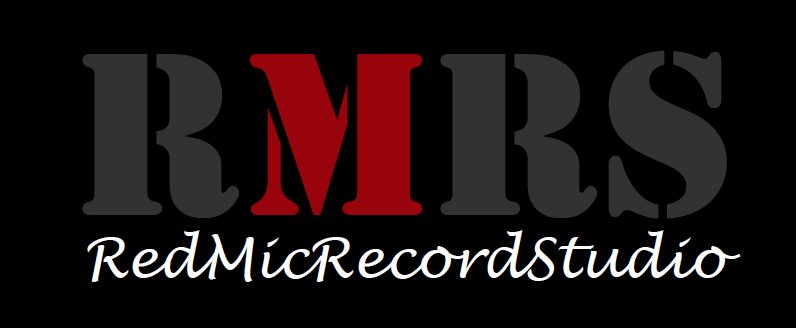 Welcome to Red Mic Recording Studio!
Where we just want to make good music, and have people listen.
(May 1st, 2016 Savannah, Georgia) - Red Mic Record Studio is proud to announce the grand opening of their new studio on June 24, 2016. During the grand opening, patrons will be able to meet the studio executives, producers, audio engineers and so much more. We will have tours of our sound rooms, answer any questions regarding studio policies and operations and will be glad to schedule any performer that may want to try out the newest studio in town. Our hope during our grand opening is to show the music public that we are not a fly by night operation or a large entity whose only motivating factor is money. We at Red Mic Record Studio live for music and we hope that you will walk away with that feeling and understanding as well.
We have been working with numerous local bands and musicians to bring our own style of studio time to those who normally would have to drive many miles away for an equivalent space. Living in and working in the local area lets all of the employees of the studio get in touch with what musicians from the area want, and what they want to express. Being able to connect in this way and communicate effectively with our artists will help us all record, produce and distribute music that falls precisely where the artists want it.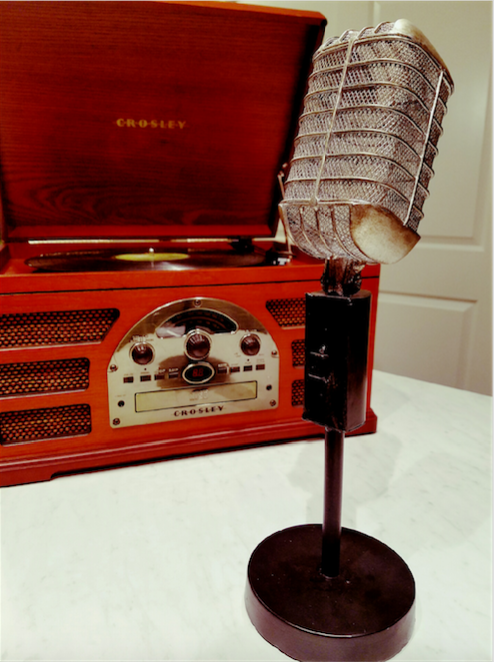 Our services range from simple recording to full album production, sound mastering and distribution. We aim to be the one place that feels like home and want our artists to keep coming back not only because of comfort, but also because of the high level of professionalism and love we hold for music. We have set the bar high for ourselves and we always aim to reach that mark and not let our customer down. With that mentality and drive we know that once you work with us you wont want to work without us.
Our founder also believes in giving back to the community not only through donations to local charities but also through volunteer programs. While we are a small business, our founder also believes in operating as if we were one of the top companies in the world. The drive for perfection comes from the belief in our business model and a solid foundation of morals and ethos that will not falter or bend to compromise our integrity. When you work with Red Mic Record Studio you are not only supporting a local business but also a veteran owned business, and as such you will get nothing but our best.
Ever the planning and expanding we also want to announce that while not completed by launch day, we are feverishly working on our storefront here at the studio. Harkening back to days of old, our love shows in many different forms. Please take the time to browse what will house a large collection of vinyl records, tapes, cd's and any other form of music or memorabilia that you may want. We not only want to offer an escape from reality if it's needed but a place where, should you choose, you can market your album and build your fan base. Please check back with us often as we will constantly be updating with what's new and what plans we have for the future here at Red Mic Record Studio.
Grand Opening Details:
Where: Red Mic Record Studio, 123 Firefight Way, Savannah, Georgia
When: June 24, 2016 2:00 p.m.-10:00 p.m.
Shows will be from 6:00 p.m. - 10:00 p.m.
Be sure to keep up with all RMRS happenings on Twitter!